This a demo of my 3d animation work. The train was created as a Christmas present for my grandpa Buck Faure who's a big fan of trains and his last name is pronounced like the number 4 - hence why it's called Sante Fe #44!
Software used: Maya 2012, Mental Ray, Photoshop, Illustrator, After Effects, Final cut pro 7 and Apple Color.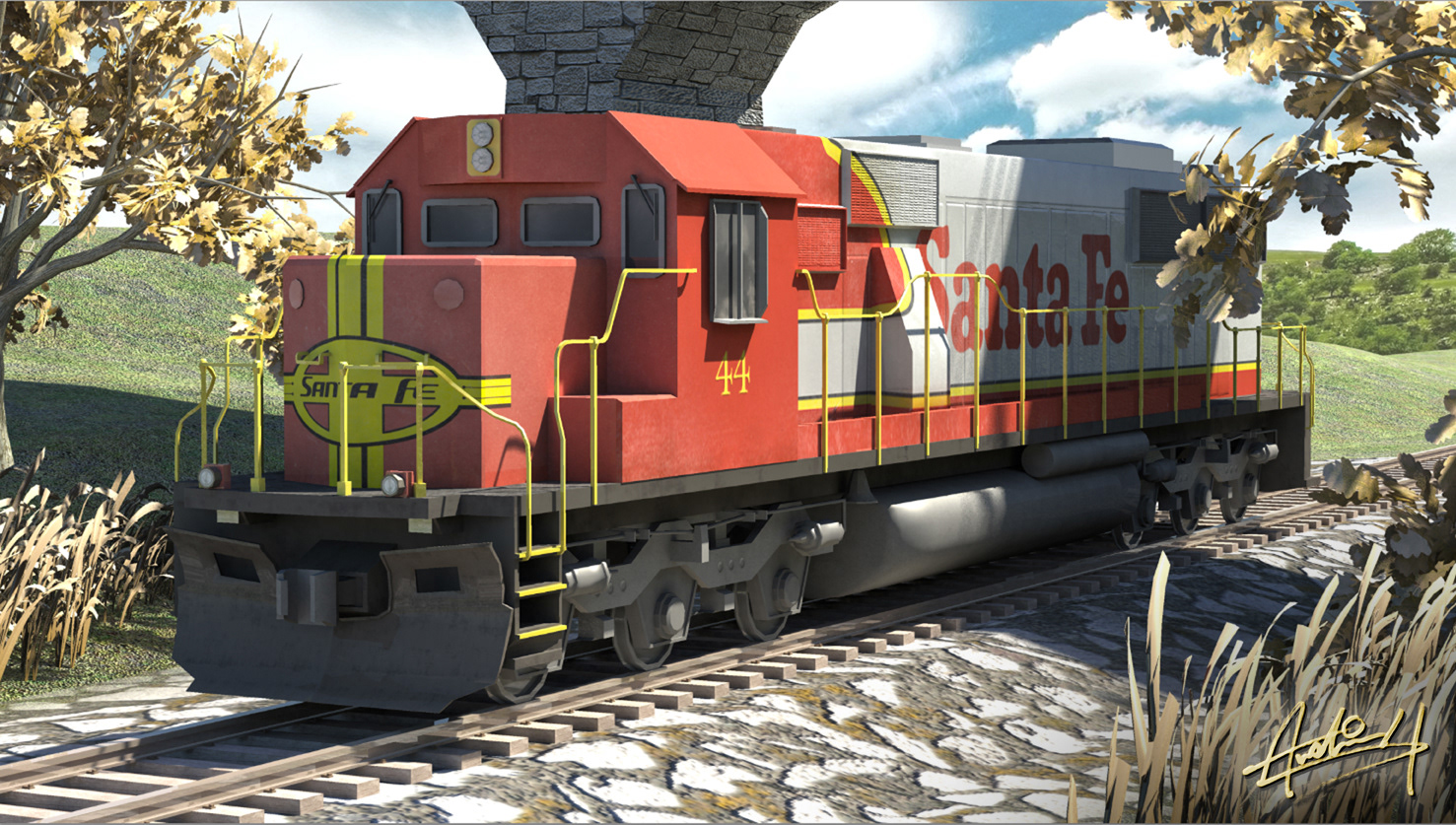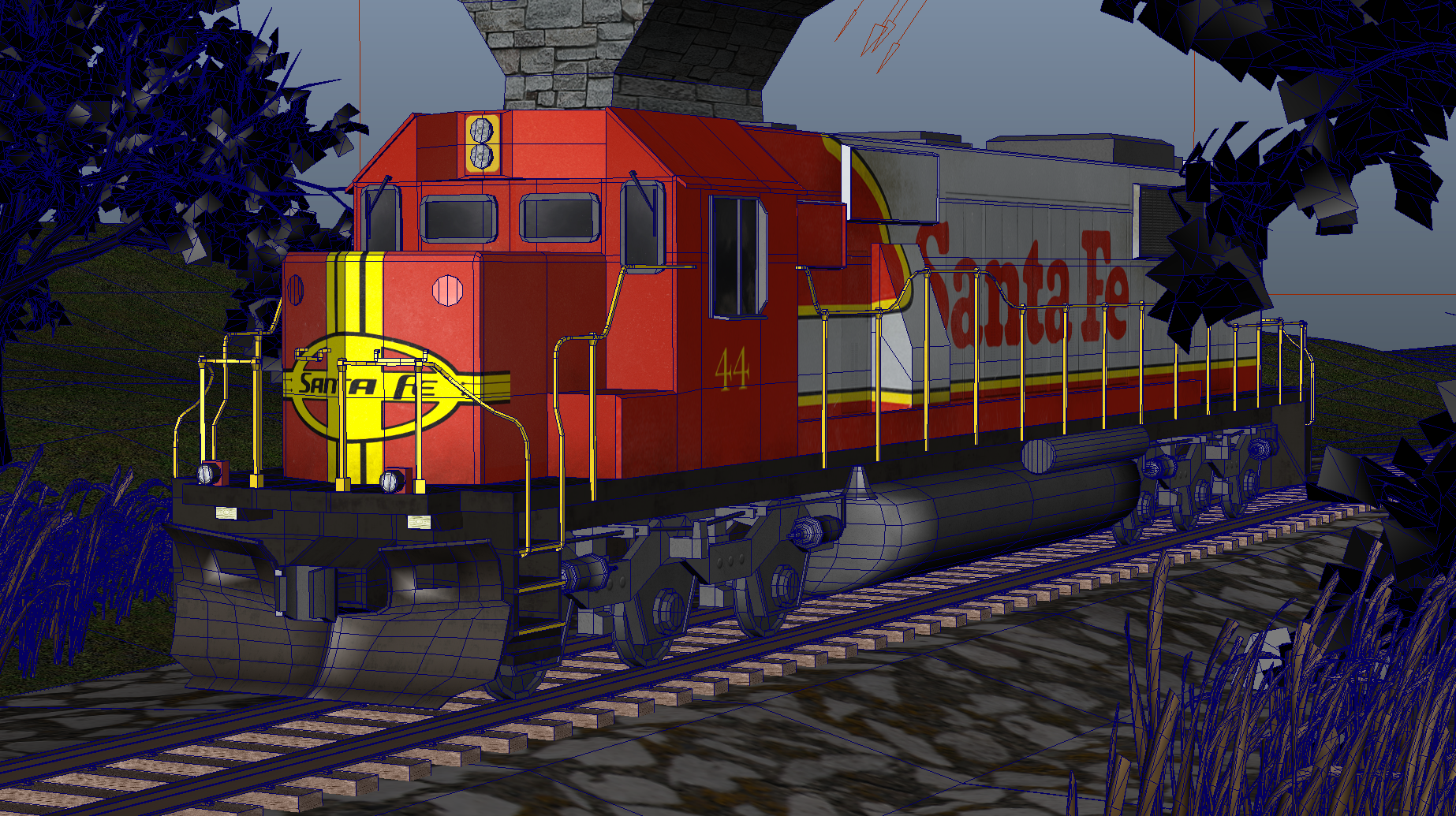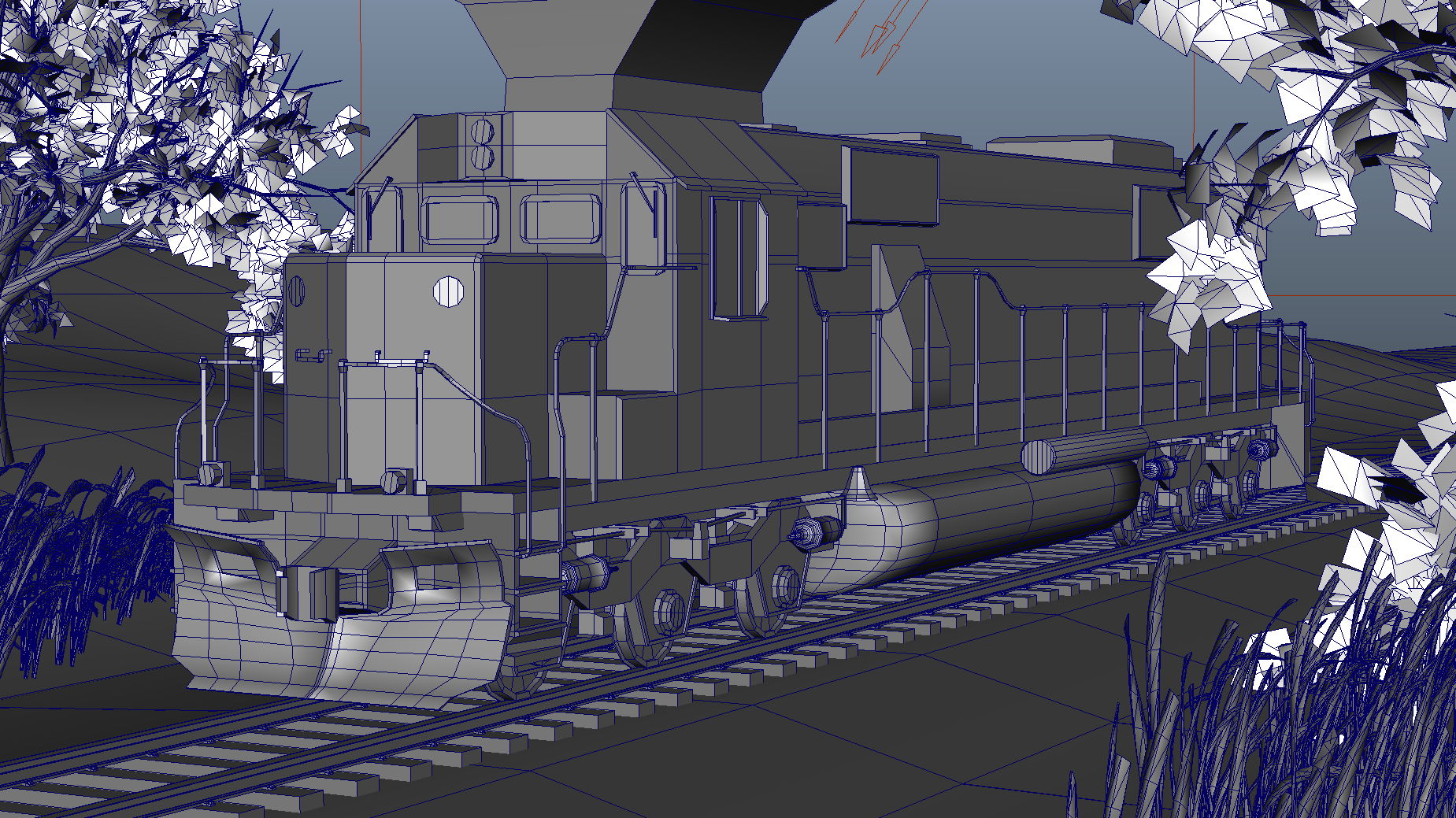 Surfer in a Bottle - Lipstick Surf Co
Lighting and Rendering Caustics project inspired by Lipstick Surf Co. lipsticksurf.com Special thanks to Holland Crider for the idea to put a surfer in a bottle!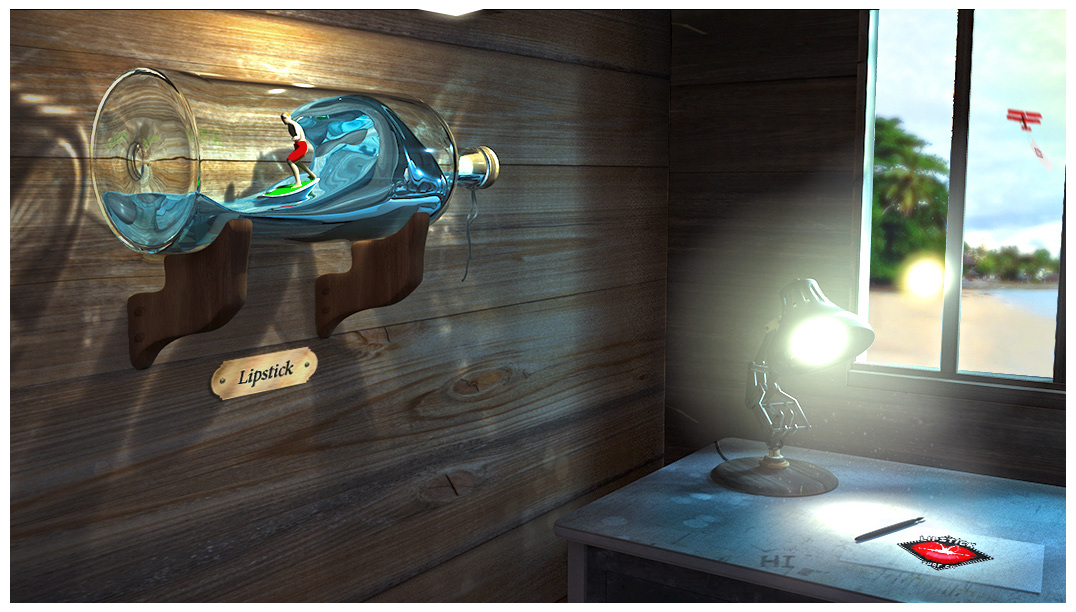 Lipstick Surf Co is a family run surf company founded by surfers for surfers in beautiful Carlsbad California. Check out our fruit loops scented surf wax and other products at www.lipsticksurf.com
Environment / Game design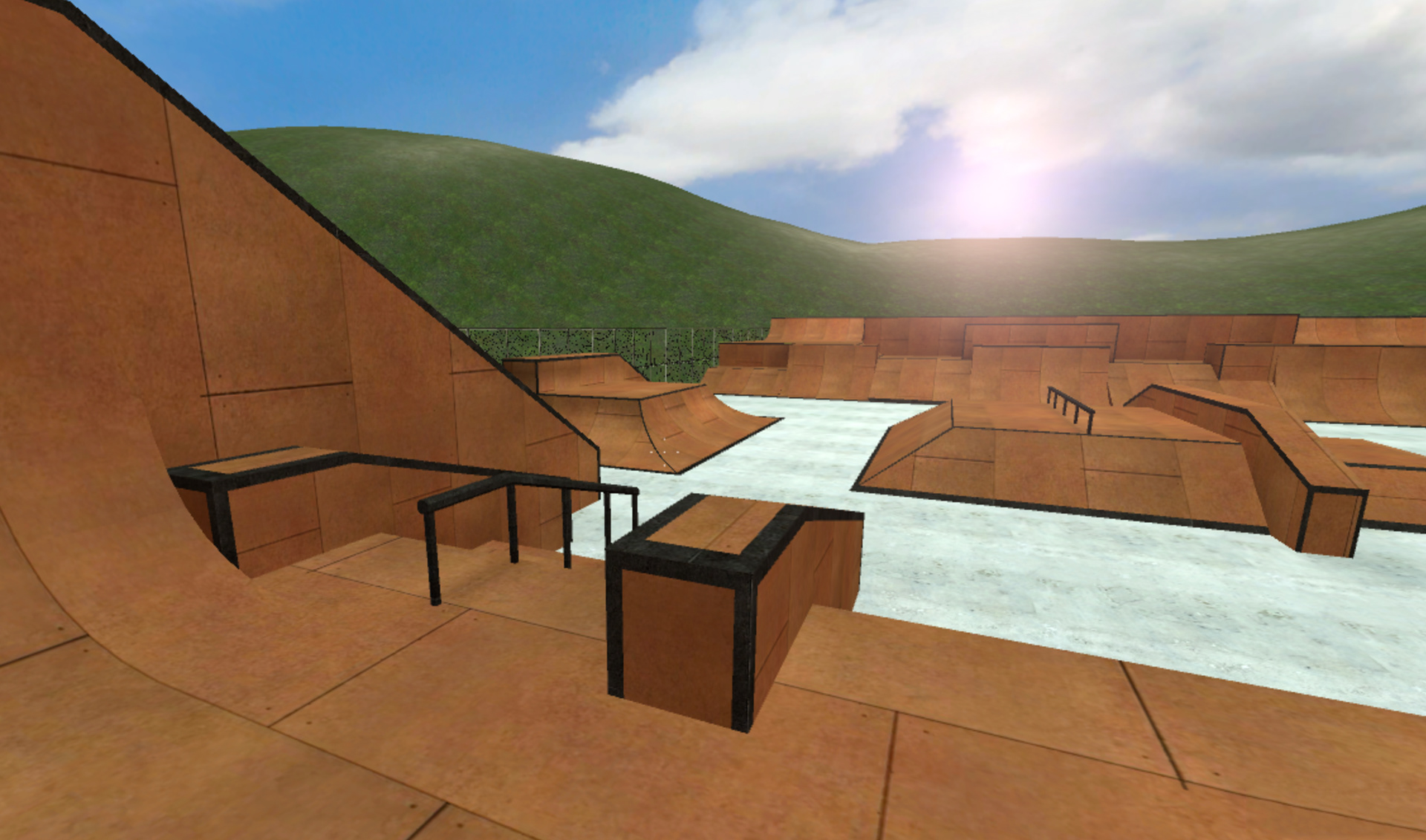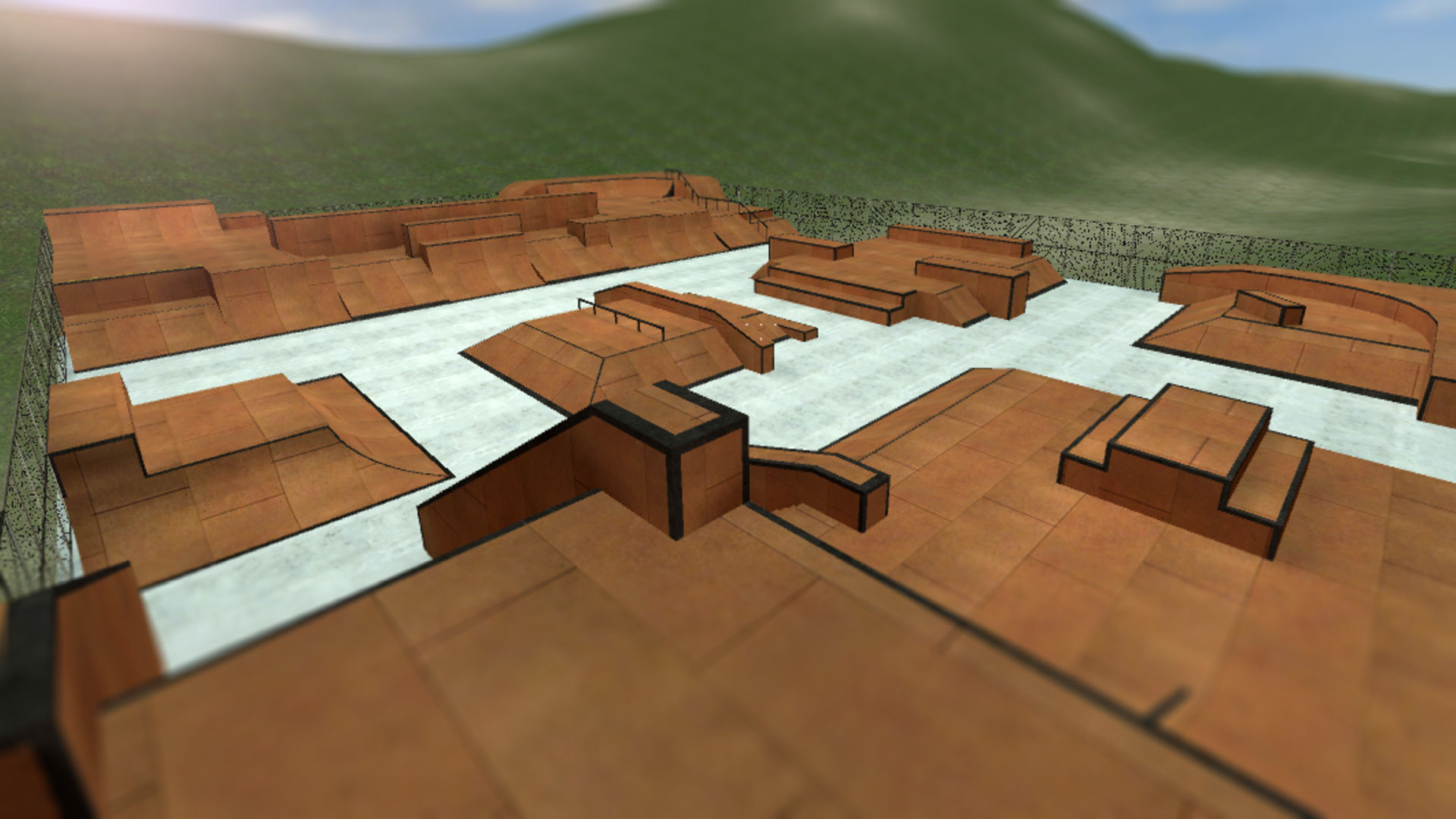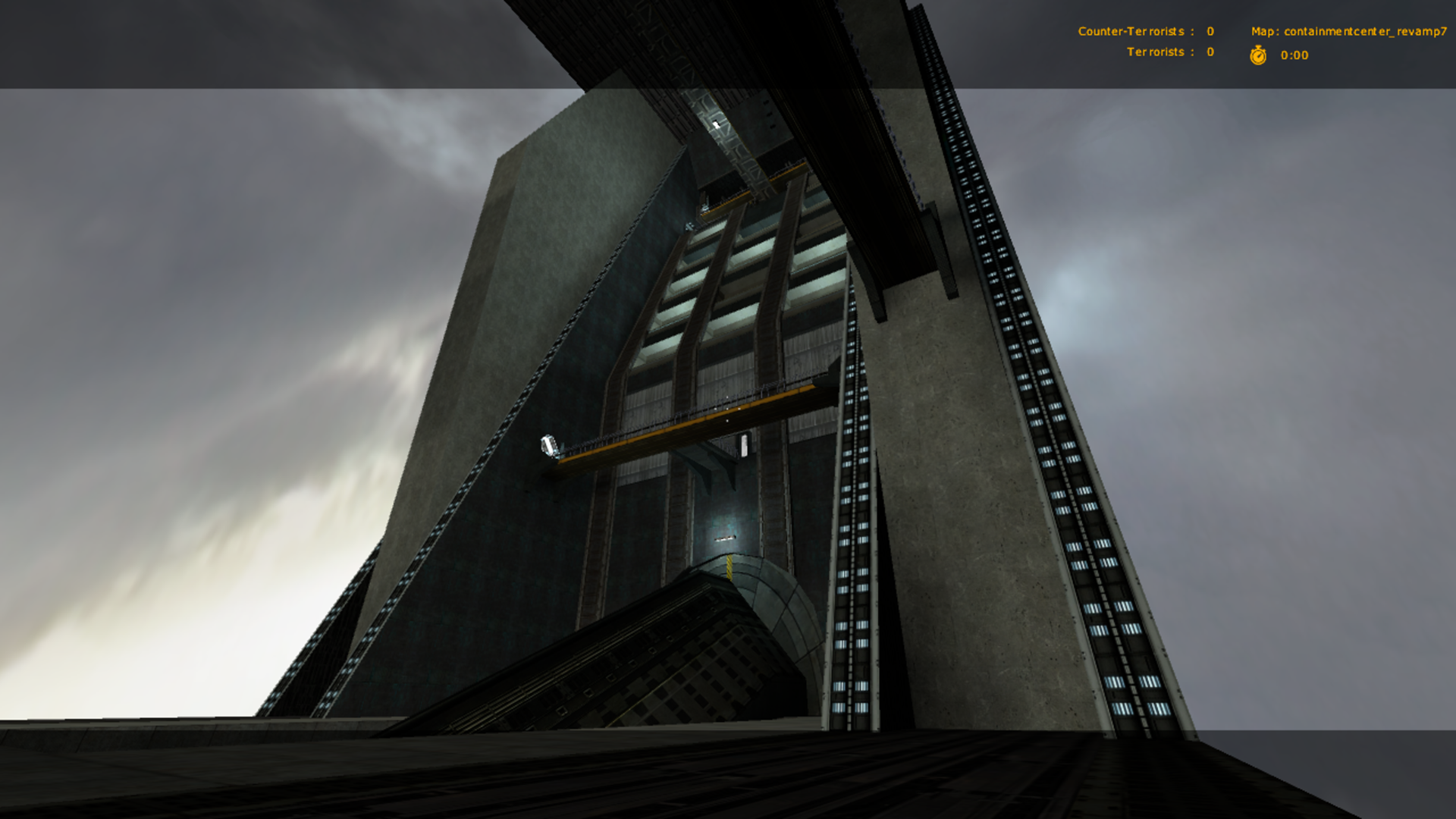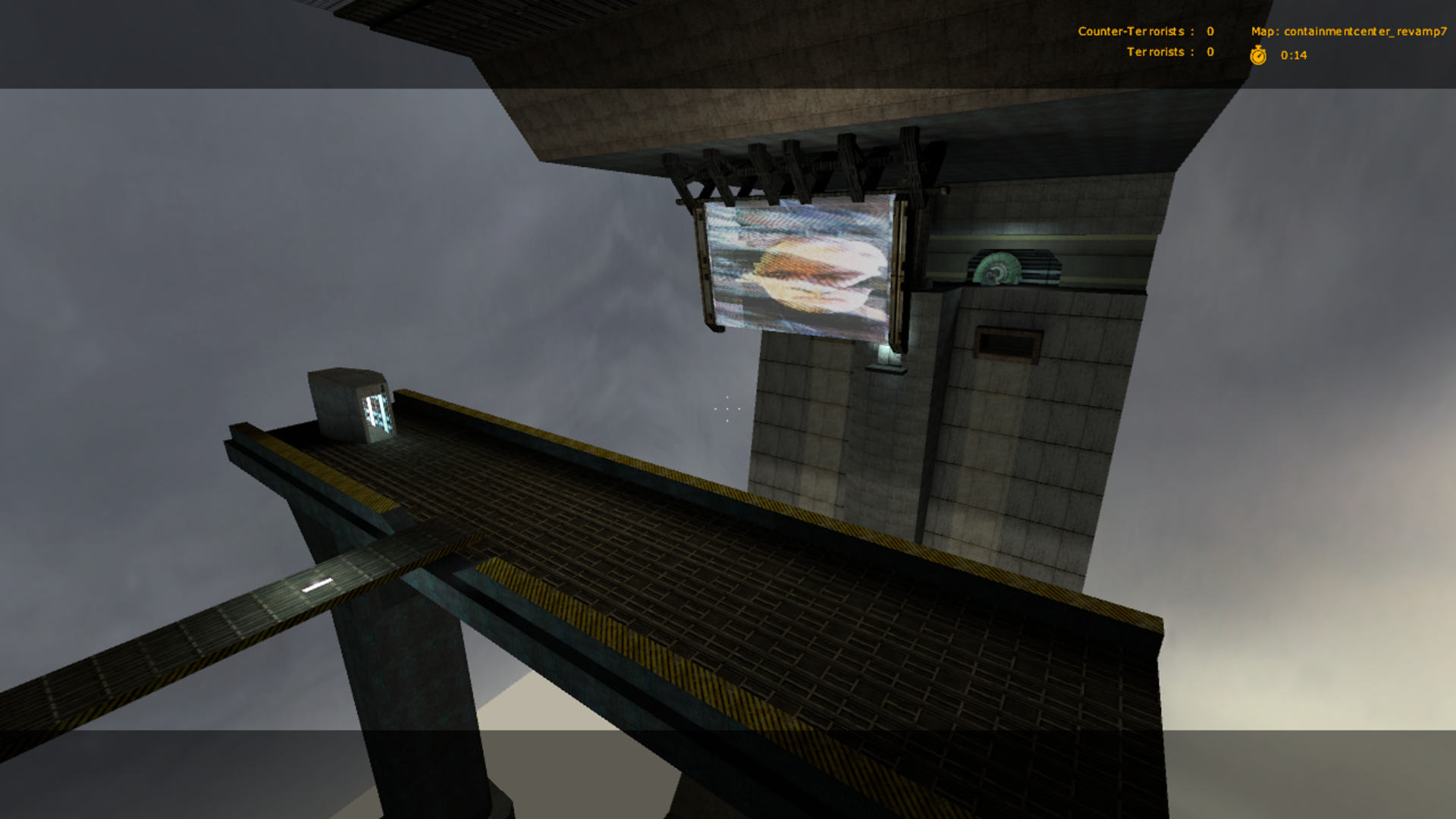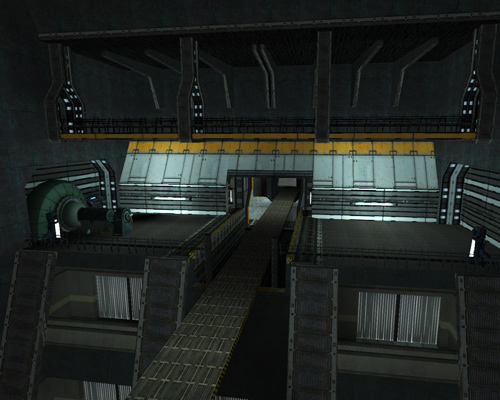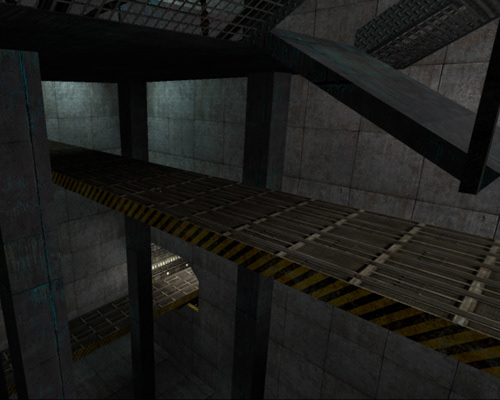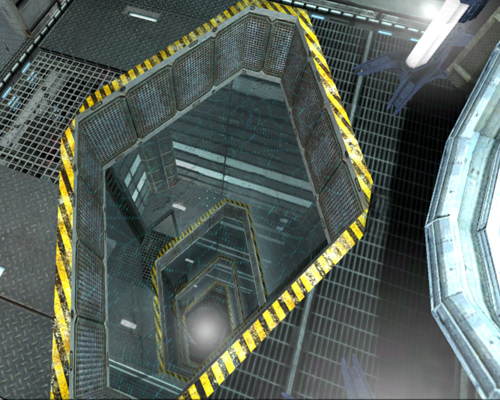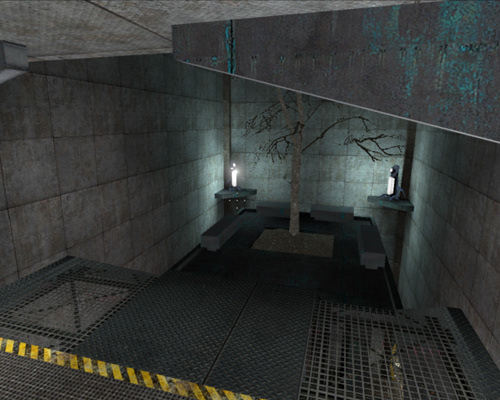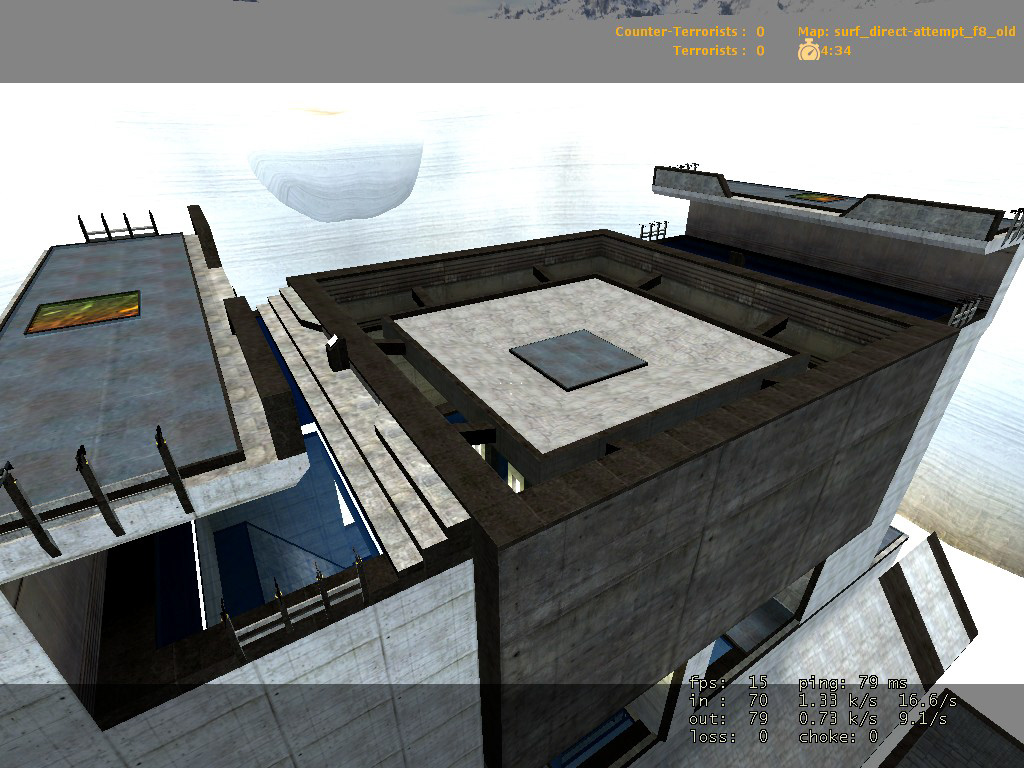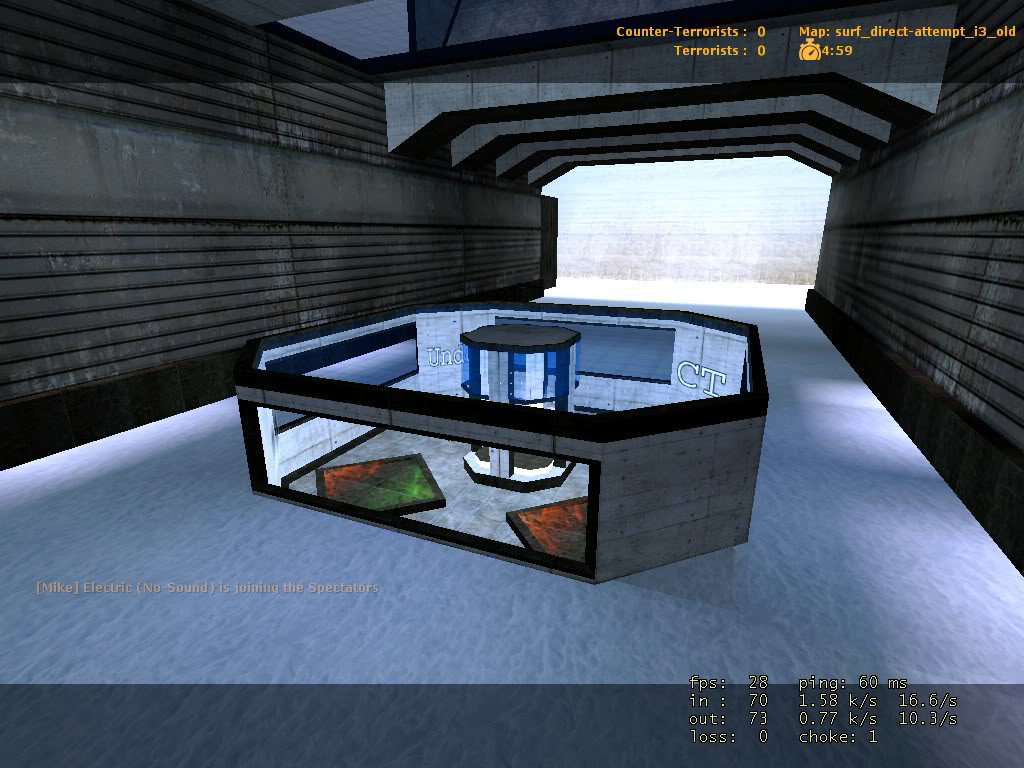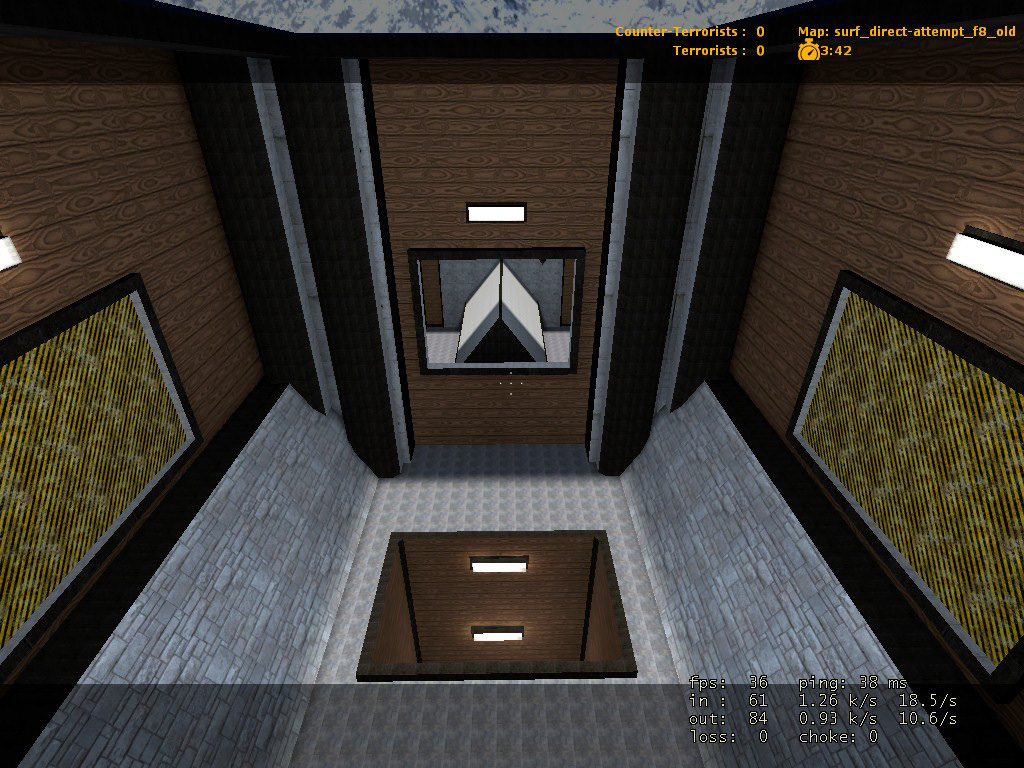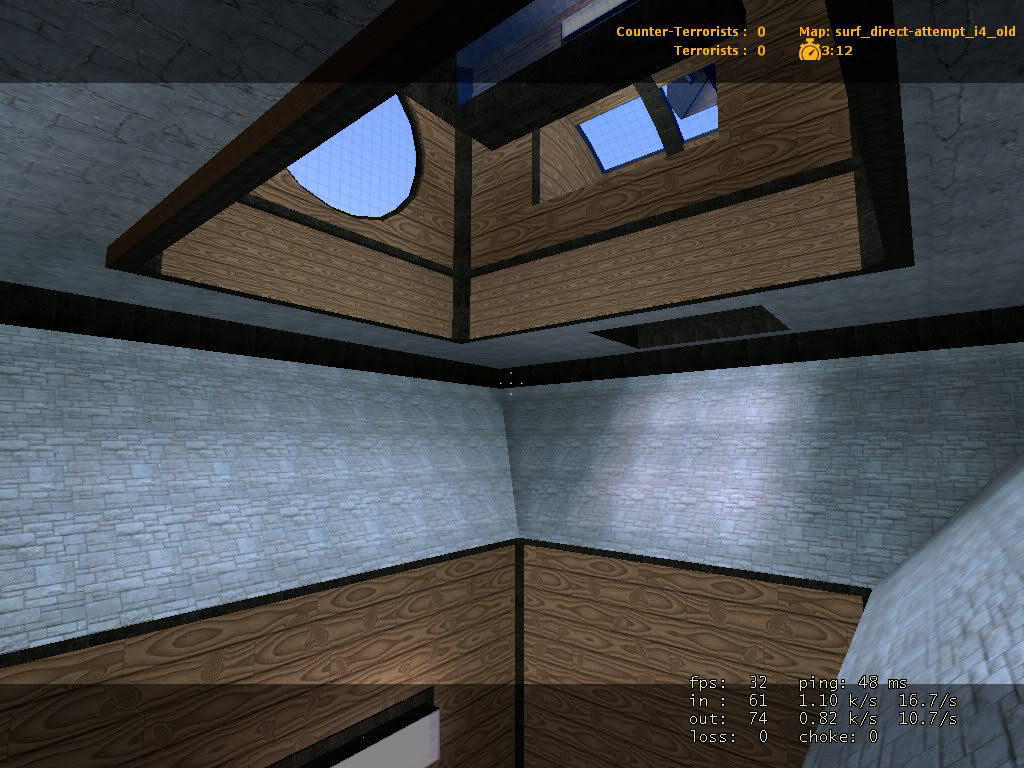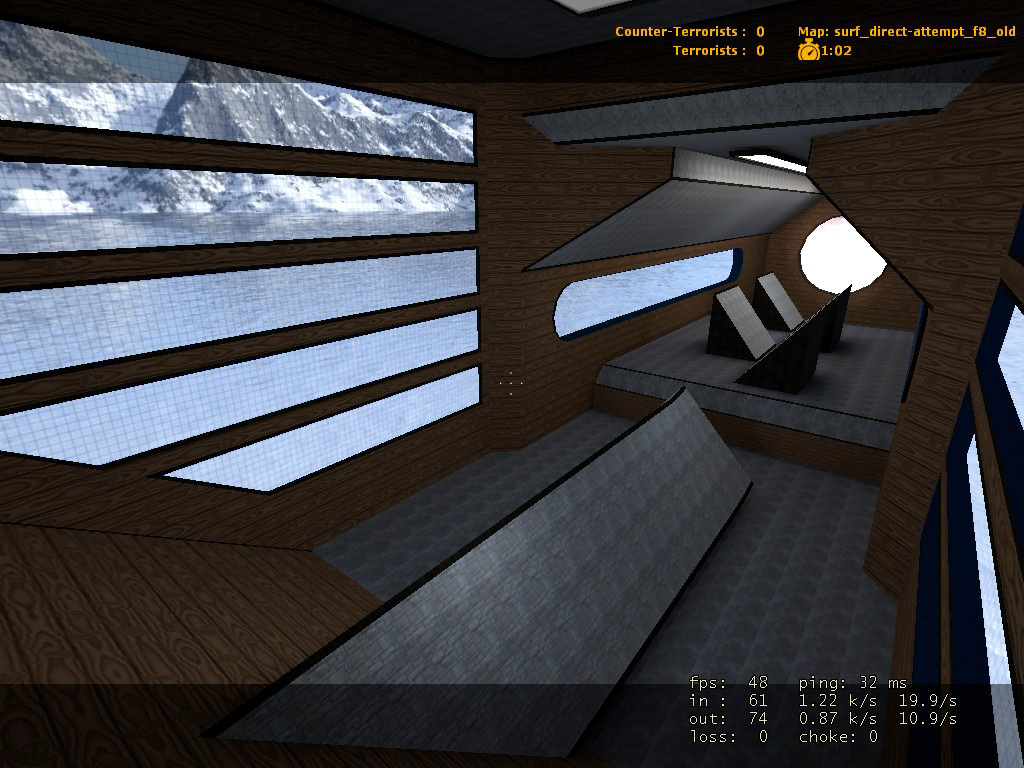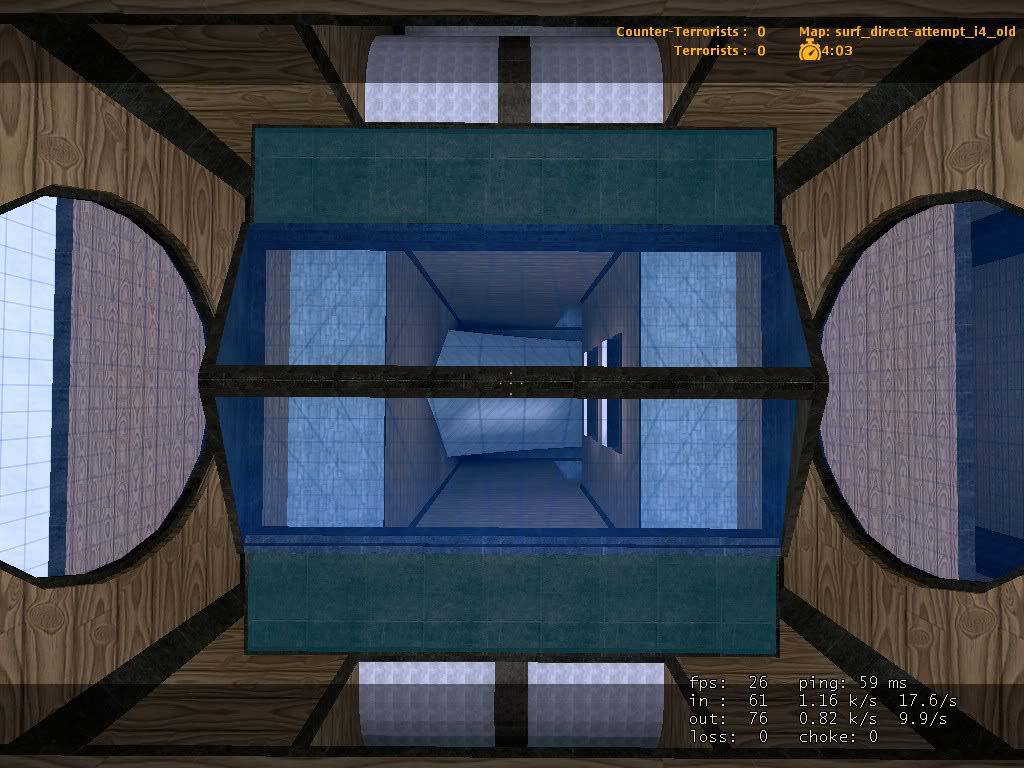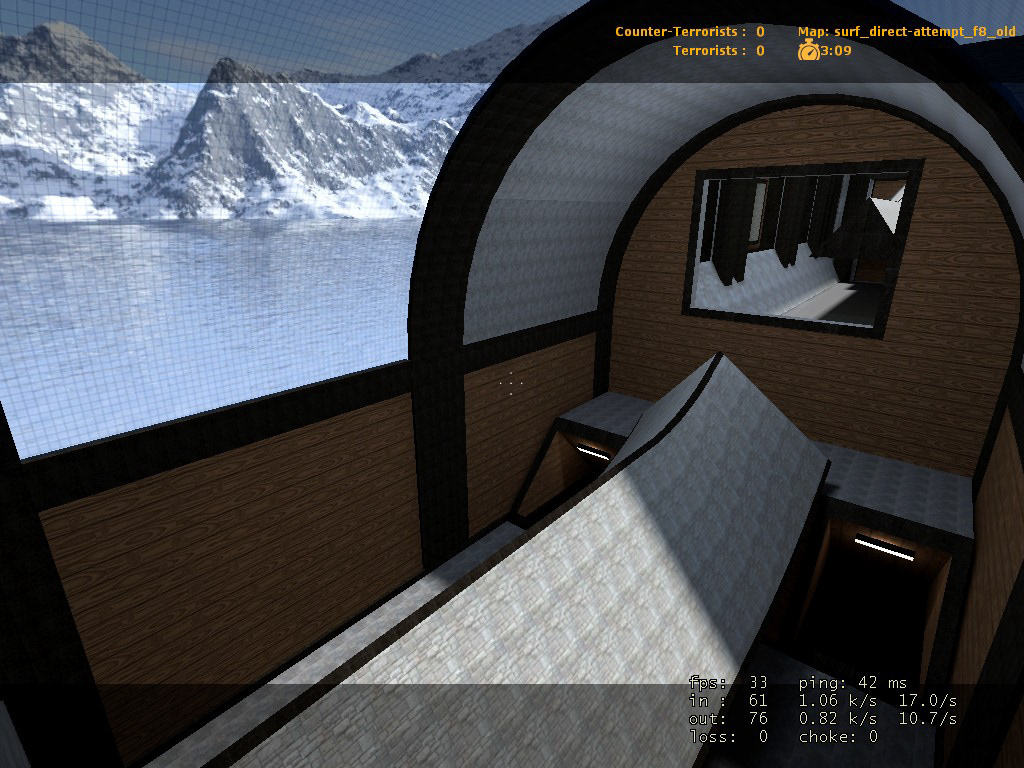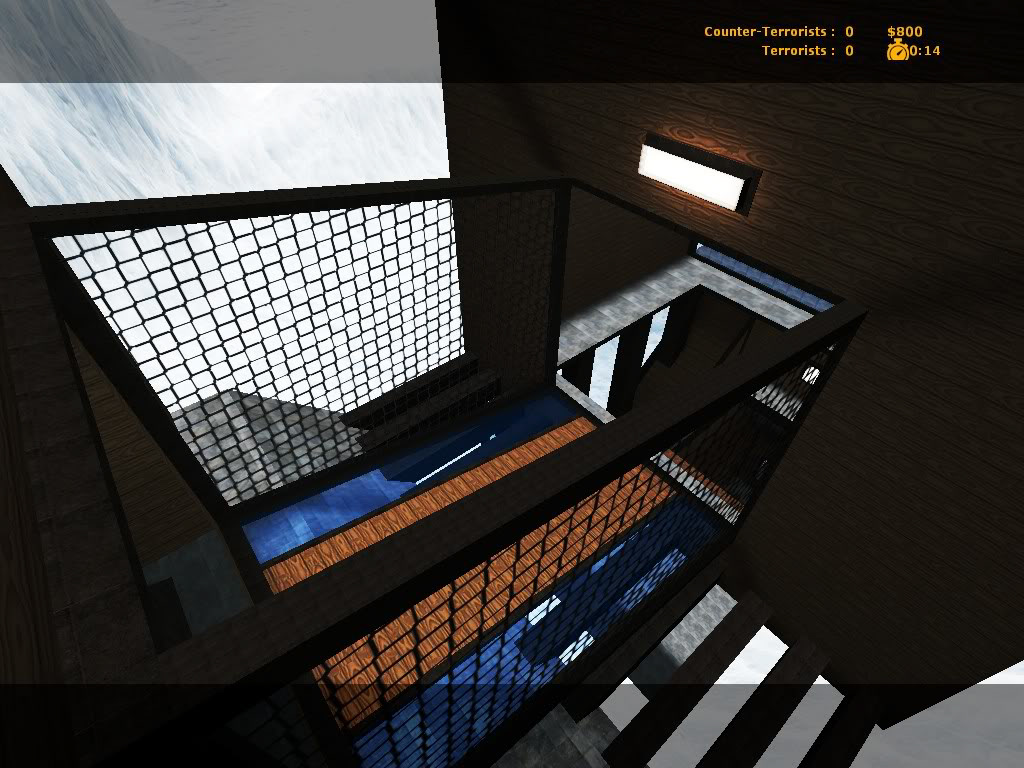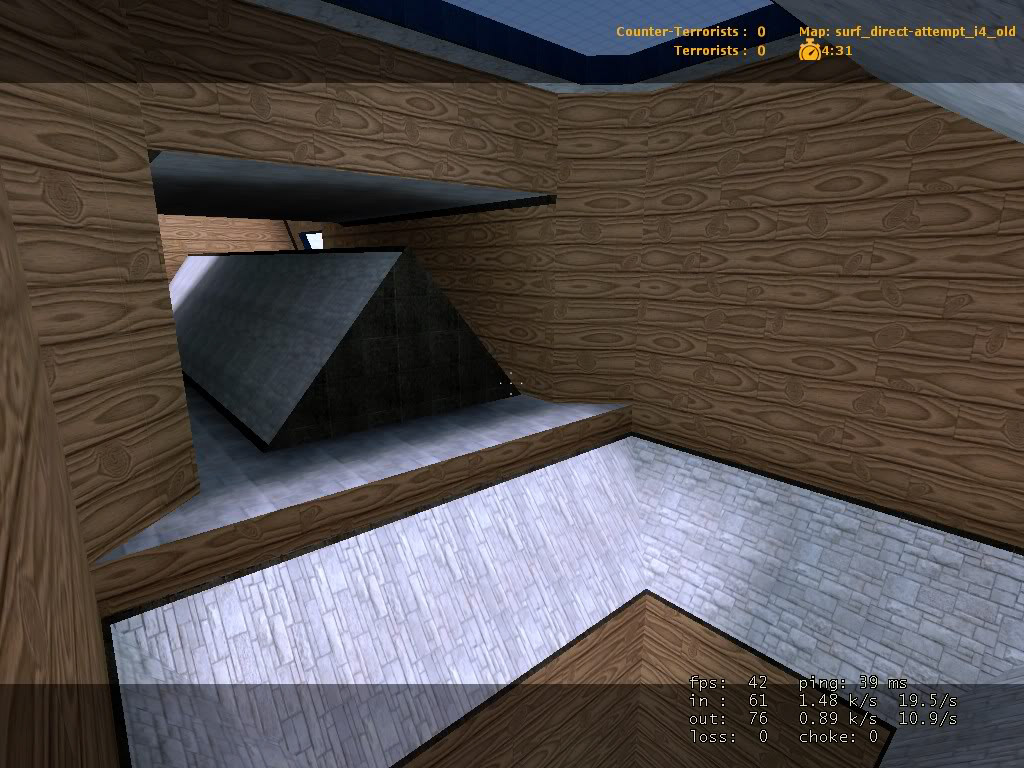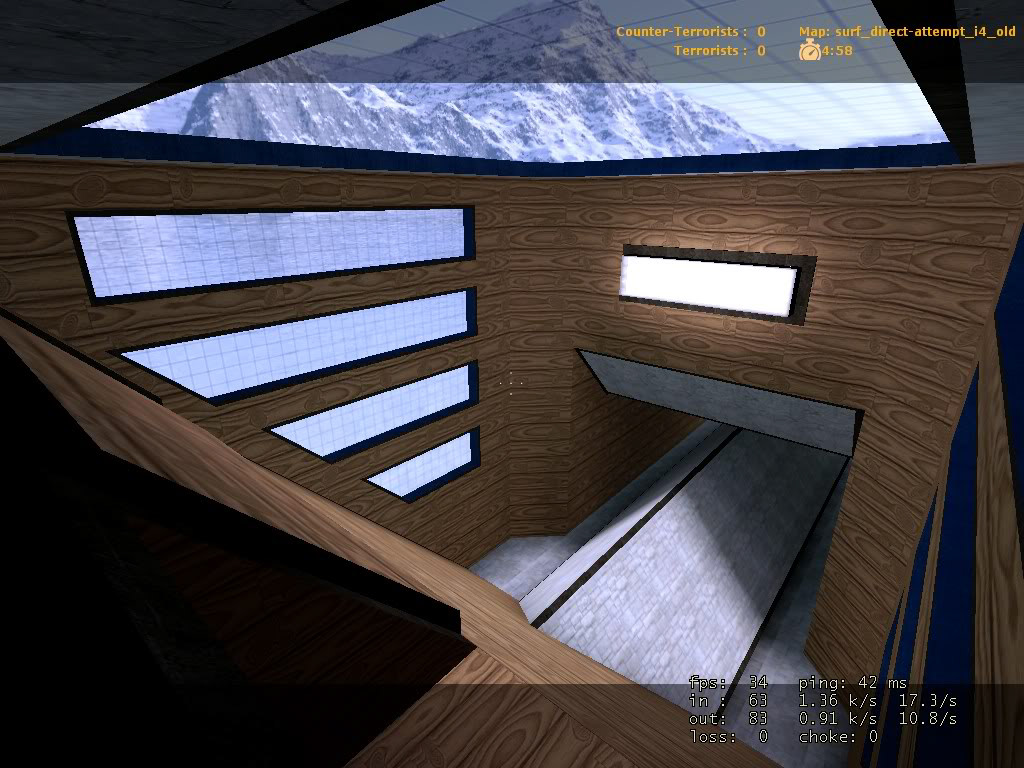 Unreal Engine
This was the result of taking a one week course on the Unreal 3d Engine.
It was pretty fun to mess around with...